At your service
---
We are specialized in antenna technology. We are happy to assist you with:
Project drawing and construction of customized headend systems

Technical assistance in solving problems in the field of antenna technology

Planing of Satellite nung und Berechnung von SAT-ZF-Verteilanlagen, Mehrteilnehmeranlagen

Planung und Berechnung GA-, GGA- und BK-Verteilnetze
Ask for our
reseller catalogue!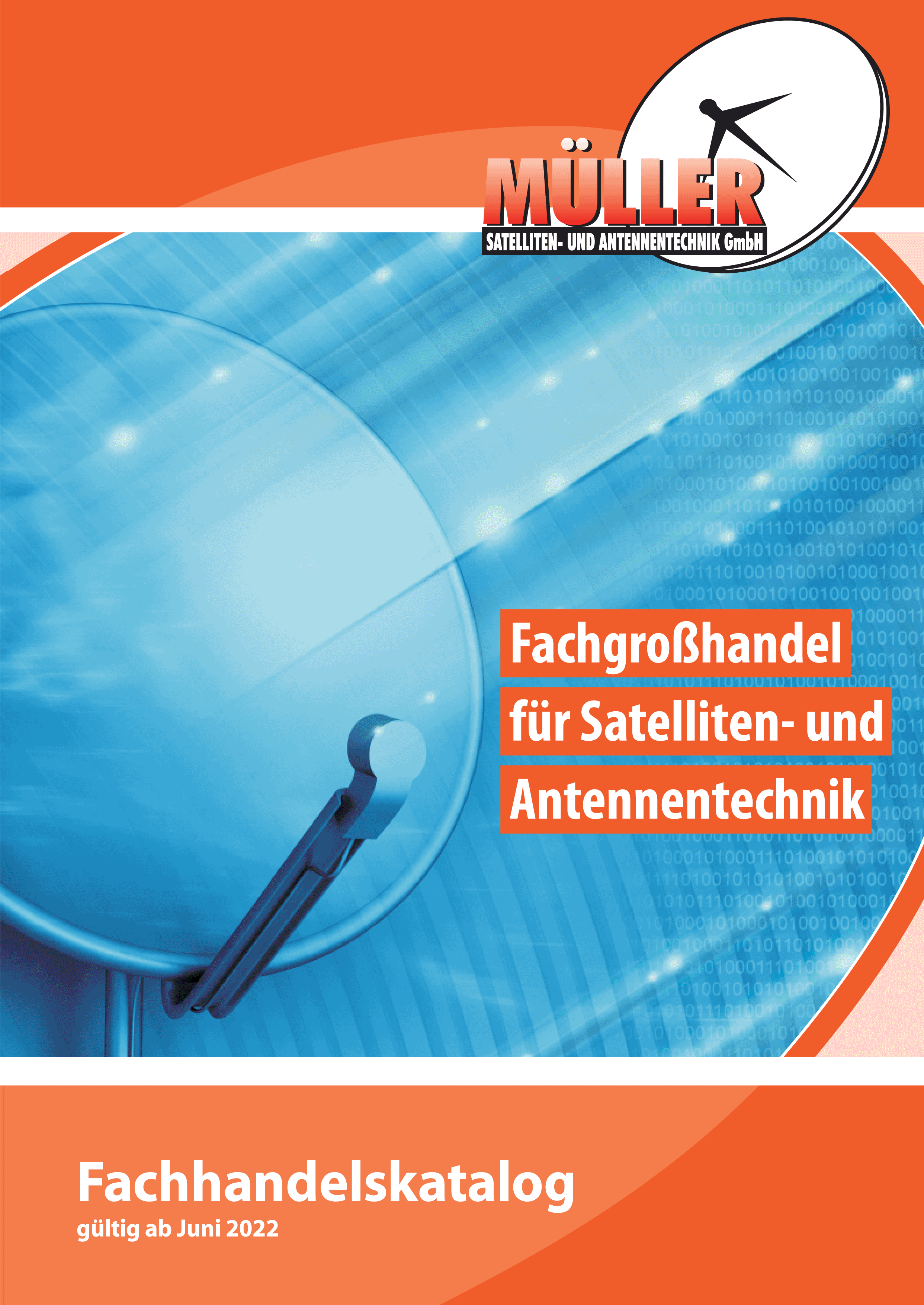 Pauschalreparturen:
---
We offer a special repair service for "Grundig" and equivalent headend technology.
For cassettes, power suppleies, remote controls und combiner fields we have a flat price and the repair work will be done within 48 hours.
Grundig headend cassettes (Equivalent types: Msat, Hirschmann, Arcom, G-Sat and Schwaiger)

Grundig remote units / base units

Grundig power supplies

Astro headend technology

DH8P & DH8Twin headend technology